Bailey's Pub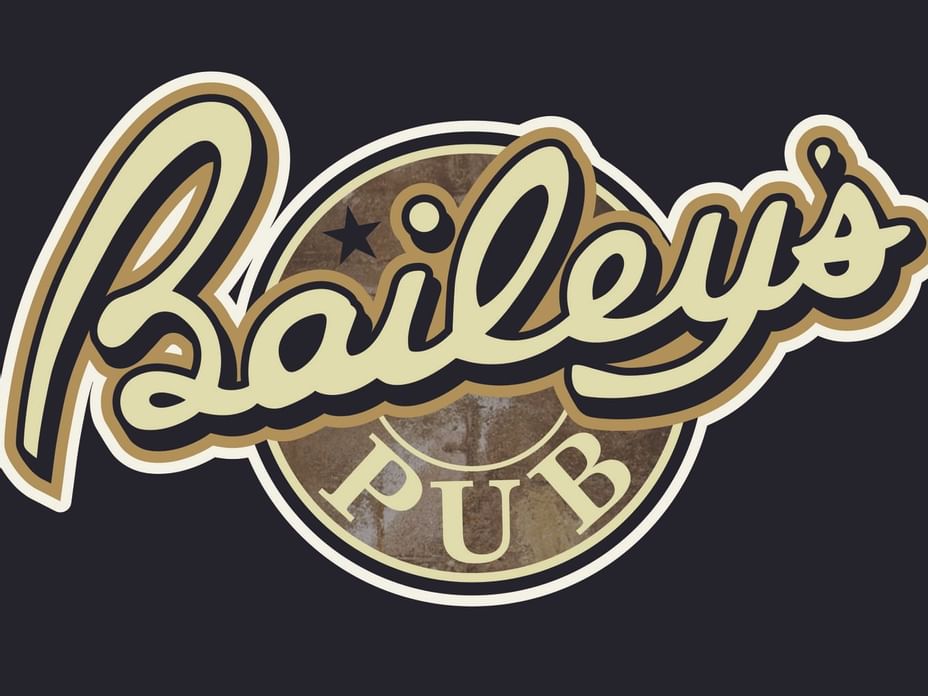 Vibrant and festive any time of day, Bailey's Pub is the perfect place to gather with old friends or meet new ones. In addition to comfort food classics like nachos and a beef dip sandwich, Bailey's serves up live sports on the flatscreens, karaoke on Thursdays, Fridays and Saturdays, and live comedy shows on weekends.
Join us daily from 4:00 – 7:00 p.m. for Happy Hour and be sure to ask about our Thursday specials.
To learn about daily specials and upcoming comedy shows, please visit the Bailey's Pub website.