Fun & Friendly Fort McMurray Restaurant
FOOD, DRINKS & LIVE ENTERTAINMENT
With Bailey's Pub, the Stonebridge Hotel Fort McMurray brings three of life's great pleasures — food, drink and comedy — together in one fun, friendly and vibrant restaurant. A favourite meeting place among hotel guests and Fort McMurray residents, Bailey's is open daily from 4PM to 12a.m.(Midnight)
The perfect pint and a guaranteed great time await at Bailey's!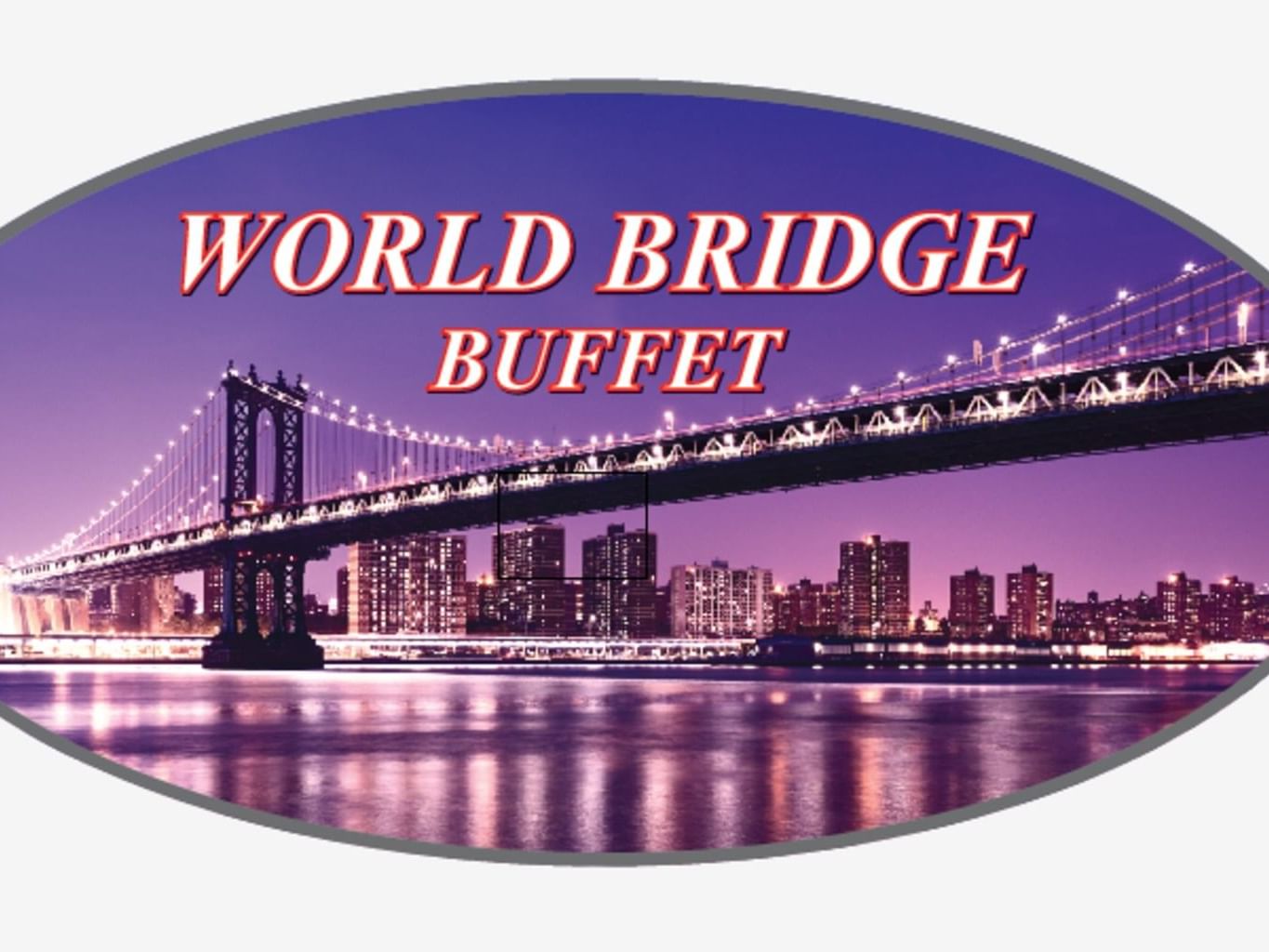 World Bridge Buffet - We are a fully licensed all-you-can-eat Lunch and Dinner Buffet focused on serving up the highest quality dishes to our guests. We offer tailored catering for parties, meetings, weddings and more! Follow our page for specials and events!
Read more
Vibrant and festive any time of day, Bailey's Pub is the perfect place to gather with old friends or meet new ones. In addition to comfort food classics like nachos and a beef dip sandwich, Bailey's serves up live sports on the flatscreens, karaoke on Thursdays, Fridays and Saturdays, and live comedy shows on weekends.
Read more